Welcome to the ISO Pros of Ohio

The state of Ohio is a state that is home to numerous businesses and commercial establishments. Wherever you look and whatever type of block or corner you glance at, you'll be able to see different businesses and companies.
All these companies in and around the state trust us here at IQC the ISO Pros of Ohio for their needs of becoming an ISO certified company.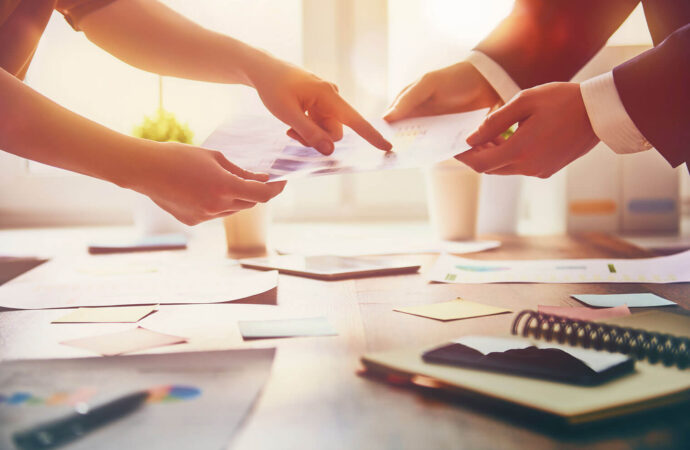 Whether they're in the automotive sector, the aviation, space, and defense or the AS&D sector, the food sector, or just a regular office or company, we're their go-to business!
Our Services
---
Apart from being the top and the most recognized ISO certification and auditing body in Ohio, we're also deemed and looked at as the most flexible as we're capable of providing too few services in the industry too. Some of the other services you can entrust to us includes:
ISO Training

ISO Implementation

Strategizing and Planning

ISO Documentation

Auditing
These are some of the "other" services that you can entrust to us here at IQC the ISO Pros of Ohio.
Main Services
---
Now, let's get onto the fun part, since we are an ISO-certified company, isn't it just right that we provide some ISO standards that we've been known for in the industry?
Well, to give you the list of the main services that we offer, here they are!
Wherever you are in the state of Ohio, you'll never be wrong in trusting us here at IQC the ISO Pros of Ohio! You can always relay your troubles and your problems to us about the different ISO standards you need!
Contact us by giving us a dial or by shooting us an email! We'll always be ready to help and to assist you!
Don't worry about the budget – we'll be giving you a free quotation or a free estimate of all the services you need! Just fill out the online quote form we have!
IQC The ISO Pros of Ohio can help you implement, train on, consult, and have your company and/or organization certified on the following ISO Certifications:
If you want to enjoy the above-listed benefits, contact IQC the ISO Pros of Ohio, now. Our services are accessible in all of the below-mentioned cities: