Top ISO 9001 Consultant in Cincinnati, Ohio (OH)

Cincinnati City has been growing a lot throughout the years. One of the things that the city is proud of is the street art revolution that they have, as well as being the second-largest Oktoberfest celebration in the world (Munich, Germany being the first).
You can feel that the culture here is very diverse so that's why many people visit the place and some even chose to stay in and live in the city.
Speaking about businesses, Proctor and Gamble, one of the biggest companies in the world are also located in Cincinnati, bringing in big economic growth for the city and opening opportunities for many businesses to open up.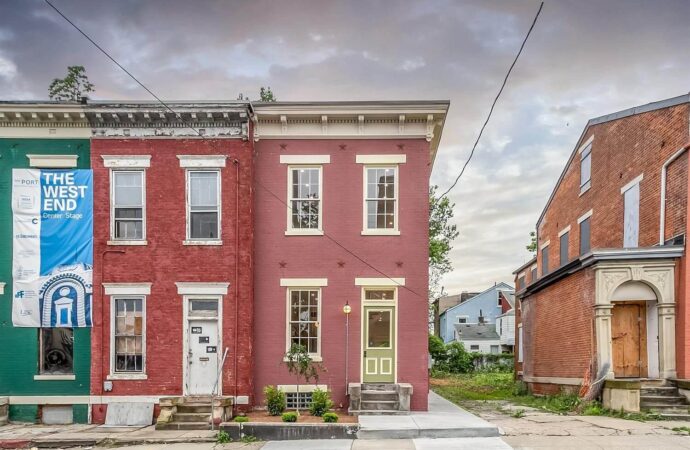 IQC The ISO Pros of Ohio also aim to open up more opportunities for you and your business. We want to make sure that all of our clients meet international standards and that's why we're here for you. Our services are primarily more on ISO standards and certification but there are also other services that we have.
Services we offer:
---
Counterfeits AS6081
Counterfeits are always present in the market especially for brands that are known and sell a lot. Regardless of what business you're running, there are times you'll be able to come across some counterfeits and might not have the right knowledge to see through it.
Counterfeits tend to copy the looks of the original products, but when used or installed, that's where the true trouble comes in. Counterfeits won't perform well compared to the original they were copied from.
This certification aims for your business to have a management plan in place to avoid any risk of possibly getting any counterfeits in your supply chain. It will also help you make sure that the suppliers you're getting the raw materials from are not counterfeit well.
Body Armor BA 9000
Speaking about safety, the armor business is also good since there aren't lots of companies to compete with. The BA 9000 is the set of guidelines set by the government to make sure that the quality of the products or Body Armor your selling meets international qualities.
Although this certification is not mandatory to open up a business, having one means your customers will have peace in their hearts knowing the products they've bought to protect lives will surely do what it's used for.
Gluten-Free Certification
Being in the food industry means that your encountering different type of customers and pallets each day. If your goal is to expand the number of clients or customers that you have, then you might want to check this out.
Among us, some people have a problem digesting food with gluten. Some are not even able to digest them completely at all and these customers are very picky of what they eat since their life is also at stake.
If you also want to cater to these customers as well, then this is the certification for you. We at IQC The ISO Pros of Ohio can help you in learning how to create products without gluten and get certified for that matter.
Get a free quotation from us!
---
These are only some of the wonderful services that we have. If you want your business recognized internationally, then you can always call us anytime to discuss what requirements you need to meet to get proper certification.
IQC The ISO Pros of Ohio can help you implement, train on, consult, and have your company and/or organization certified on the following ISO Certifications:
If you want to enjoy the above-listed benefits, contact IQC the ISO Pros of Ohio, now. Our services are accessible in all of the below-mentioned cities: