Top ISO 9001 Consultant in Canton, Ohio (OH)

Canton is another city in Ohio known for its sports historical background. Canton is the home of the Pro Football Hall of Fame and where the National Football League started to happen. Just from this alone, it has attracted many people already to come and visit the city.
On top of that, Canton is also home to one of the houses that President William McKinley had, which is now the McKinley Presidential Library and Museum.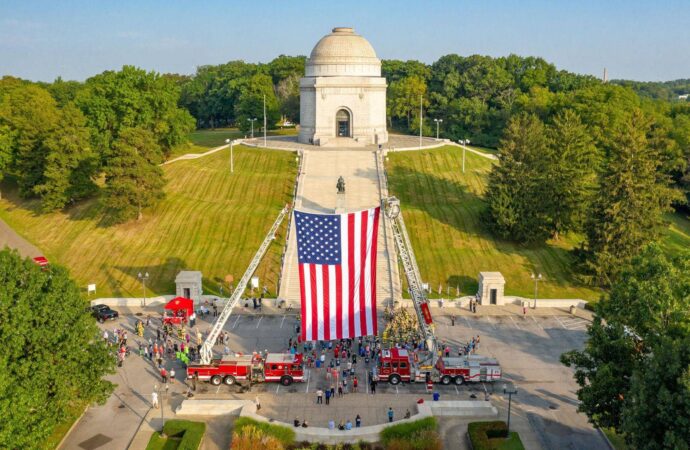 Canton is a nice place to live and be at. The businesses in the area are good since Canton has lots of residents and tourists throughout the year.
We at IQC The ISO Pros of Ohio also have helped create history in Ohio by making many of the businesses in Canton be successful and meet international standards. Our expertise at IQC is ISO standard and certification and have mastered it due to the years of experience we have gained.
But what services do we offer? We list a few.
Services we offer:
---
Gluten-Free Certification (GFC)
The health of our customers is our top priority especially if you're in the food industry. Making sure that you meet all the health standards is one thing, but to cater to the needs of all possible clients, then you must need this certification.
As we mentioned, health and cleanliness are our top priority when serving customers. But did you know that certain peoples can't digest food that has gluten on them? This is called celiac disease where gluten becomes very harmful for their small intestines.
To cater to these customers, you must first ensure that you have the Gluten-Free Certification to assure them that your food meets the requirement for them to be able to eat it peacefully.
It might sound hard first since most food industries handle wheat, grains, etc. But with our help from IQC, we can guide you properly on how to be certified.
Facility Management ISO 41001
Facilities are very important for any business that you have. It's the location where your business is located and runs from. Making sure that it's properly maintained is a key to make sure that your business would run smoothly towards the future.
But aside from maintaining facilities, it's also important to monitor and check if there's any improvement that can be done to enhance the overall structure of your facilities. The goal of ISO 41001 is to create a management plan that aims to develop, implement maintenance and improve the effectiveness of existing structures.
Aerospace AS9101
If you're in the business of creating parts and services for Aviation, Space, and Defense Organization then this is one ISO Certification you need to get. They audit the quality and materials of the products you're selling to ensure that they meet up to the standards before they can be used.
If you'd like to know more about us, give us a call or send us an email now. Let's talk about the opportunities we can open up for you and your business.
IQC The ISO Pros of Ohio can help you implement, train on, consult, and have your company and/or organization certified on the following ISO Certifications:
If you want to enjoy the above-listed benefits, contact IQC the ISO Pros of Ohio, now. Our services are accessible in all of the below-mentioned cities: