Getting CMMC Implementation in Ohio (OH)

If it weren't for the information and data threats directed and received by the United States' database, the Cybersecurity Maturity Model Certification, or the CMMC for short, will never be established.
The CMMC is the Department of Defense's (DoD) standard that puts out the measure in terms of how businesses, organizations, and contractors' skills and experience in cybersecurity must be before they're given or awarded a contract.
So, how do you become a CMMC certified company?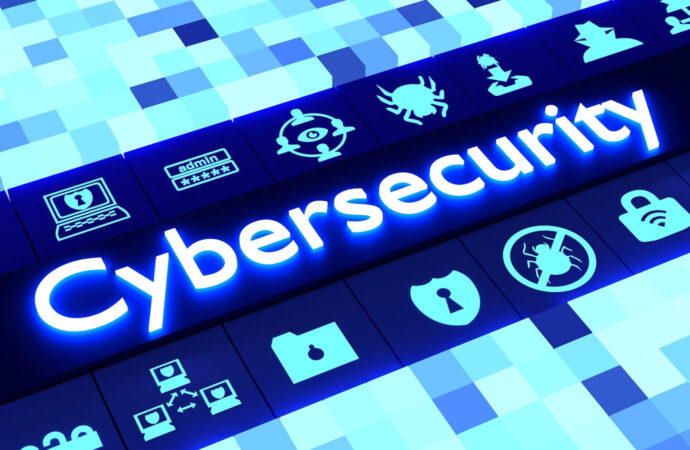 Becoming a CMMC Certified Contractor or Organization
---
Are you on your journey to becoming CMMC certified but you're not sure where to go? Don't worry, this simple general structure on how you can get certification might just be the only thing you need!
Here's the general outline of how you can become CMMC certified.
Learn the standard – what it is, how it can benefit you, and how you can use it to your advantage

Plan and strategize about how you will implement it

Take on each level of the CMMC and make sure that you understand and comprehend it

Document and implement it slowly to your company or to your organization

Become certified by asking an auditing body or a certification agency!
That's how you can get the CMMC certification you've always wanted to have! It might look like a simple and convenient process, but don't be fooled – it's more complicated than how we wrote it!
Levels of the CMMC
---
The CMMC levels are as follows:
Level 1: Basic Cyber Hygiene

Level 2: Intermediate Cyber Hygiene

Level 3: Good Cyber Hygiene

Level 4: Proactive

Level 5: Advanced/Progressive
Does Your Business Need to be CMMC Certified?
---
If you see yourself landing a contract with the CMMC anytime soon, then the CMMC should be in your top priorities. While it's not an official requirement until the year 2026, you would want to
Where Can You Get the Best CMMC Certification?
---
Herewith us at IQC the ISO Pros of Ohio, you will never run out of options and tries in perfecting the CMMC. Just like you, we're also new to this – I mean, who isn't? It's one of the newest standards in the market today and in fact, it wouldn't be required until the year 2026!
Nevertheless, we're now ready to help you with whatever knowledge and assistance you need in becoming a CMMC certified company!
Wherever you are in the state of Ohio, IQC the ISO Pros of Ohio will be a call or an email away! Never worry about where you can get the best and the highest quality of CMMC training, implementation, documentation – and certification ever again!
Other Standards We Offer
---
Apart from the CMMC, you can also count on us if you need assistance with ISO 9001, ISO 14001, ISO 45001, and many more! Talk to us today and get all the services you need!
IQC The ISO Pros of Ohio can help you implement, train on, consult, and have your company and/or organization certified on the following ISO Certifications:
If you want to enjoy the above-listed benefits, contact IQC the ISO Pros of Ohio, now. Our services are accessible in all of the below-mentioned cities: