ISO Pros of Ohio Provides ISO Services Statewide

Companies and organizations in Ohio need to worry about meeting regulations, legal requirements and guarantee they are going in the right direction with their growth and improvements. For it, ISO 9001 and many other standards play an important role.
However, handling their implementation or all the processes they involve can be quite hard for businesses that have not experimented with them before or are having difficult times with meeting the requirements established in the ISO they have to implement.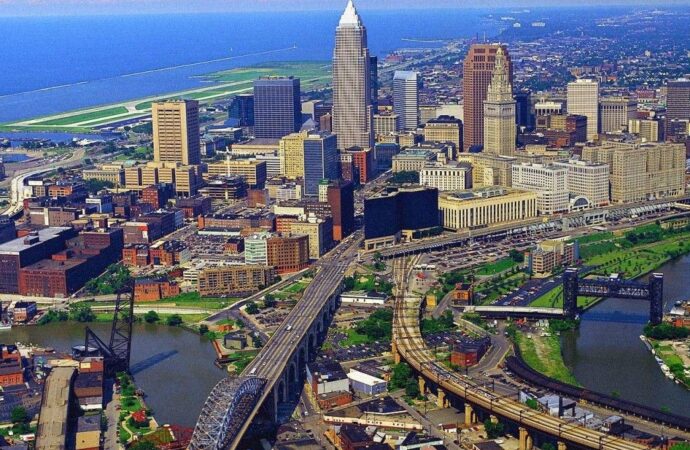 This is why experts and well-versed professionals in ISO standards are valuable in the state and requested by a wide range of companies and industries. The main problem with this is that many companies that offer services such as implementation, training, and even perform auditing, are unable to deliver the desired results and guarantee top-notch services.
At IQC The ISO Pros of Ohio, we have worked hard to be the solution to your problems and ISO needs, which means you can rely on us regardless of your goal with these regulations and norms. Most companies in the state contact us in order to implement either mandatory or some voluntary standards for them to meet regulations or bring benefits their way.
However, we are able to train workers or anyone interested in one or more ISOs, so this person is able to handle future implementation and the changes that come with every update of the standard.
You—as the company—can also request our experts and team to train you in how the ISOs you need work and have part of your employees taking part in the learning process. After all, we can help you to implement it and get certified in the ISO, but knowing how to handle it in the future is crucial.
What Services Do We Offer?
---
Implementation and training are the most requested and popular ones among all businesses and people in Ohio but we are able to offer you more solutions:
ISO Documentation.

ISO Certifications.

Auditing.

Consulting Services.

Plan and Strategies.
Every professional in our team is able to help you according to your final goals.
If you need to implement ISO 9001, ISO 13485, CMMI, or any other standard, we will be there without problems handling the entire process, and the same applies to the training you can access and receive from our experts.
But what we are proud about the most is to be able to get you certified after our team performs or conducts auditing to determine compliance with all the requirements—however, if our team implemented the ISO, auditing takes place quite fast.
Finally, keep in mind our experts are available for providing advice and guidance, not only to handle problems for you or some projects since we know that advising is more than enough and what companies need in many situations.
Other services are available based on the type of auditing you need, the ISO you want to implemented or get trained in, and your final goals and needs with the standards.
To access any of our services, you can contact us, IQC The ISO Pros of Ohio, from any city or town since we are available in Cleveland, Columbus, Cincinnati, Mason, Toledo, and throughout the state.
IQC The ISO Pros of Ohio can help you implement, train on, consult, and have your company and/or organization certified on the following ISO Certifications:
If you want to enjoy the above-listed benefits, contact IQC the ISO Pros of Ohio, now. Our services are accessible in all of the below-mentioned cities: