Contact ISO Pros of Ohio for a Free Quote & Consultation

Are you looking for Ohio's top-tiered ISO training, documenting, implementation, and certification company? Don't look further because we here at IQC the ISO Pros of Ohio are always open and ready to help and to assist you with any of the ISO-related services you need!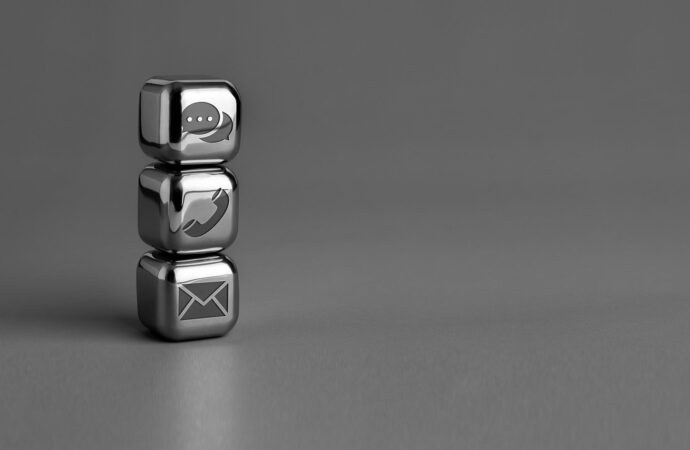 About Our Company
---
Back in the late 1980s, the company was formed, however, we weren't the company as flexible and as versatile as to how we are today.
As a matter of fact, our name was Development Training Systems, Ltd. and our goal and mission were to help out and assist businesses and organizations in training for them to be able to get and attain the ISO certification they've been looking to have.
Now, after years of development and progress, we're not only limited to developmental training. In fact, you can also bank and rely on us if you need focused and thorough ISO documentation, implementation – to certification and accreditation.
Why Choose Us?
---
Hundreds of companies and organizations on a monthly basis approach us for the expertise and the mastery that we have in various areas of the ISO.
You would never regret your decision of choosing IQC the ISO Pros of Ohio for it. Contact us by giving us a quick ring or by sending us an email!
We will grant you a free estimate of whatever service you need!
IQC The ISO Pros of Ohio can help you implement, train on, consult, and have your company and/or organization certified on the following ISO Certifications:
If you want to enjoy the above-listed benefits, contact IQC the ISO Pros of Ohio, now. Our services are accessible in all of the below-mentioned cities: