Top ISO 9001 Consultant in Toledo, Ohio (OH)

Toledo City has also been nicknamed "The Glass City" for the reason that auto assembly and glass creation has been a major business in the city for many years now and remains the same up until this date.
The city is also considered the heart of the New Manufacturing Economy since it has opened up lots of opportunities for businesses to grow. And considering the fact the Toledo has a port that can be used for foreign trade, it's no question that Toledo City would rise to the top, economically speaking.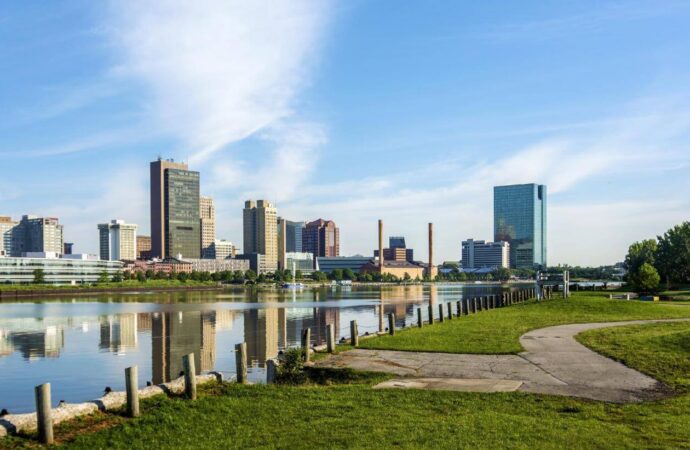 We at IQC The ISO Pros of Ohio also wants to contribute to the economic growth of the city so that's why we're here to help out businesses that want to get international recognition and ISO certification.
We have made many companies happy already! Why not give us a shot for your needs?
Here are some services we offer:
---
Counterfeits AS6081
Since the city has a port available for foreign trade, it opens up much wider access for suppliers for many businesses in the city. But there also comes a risk to it, and that's a higher chance of counterfeits entering a business' supply chain if the owners are not careful.
This where AS6081 certification comes in. It helps educate business owners on how to spot, manage and decline counterfeit products and make sure that they can eliminate the risk of these products going into the hand of customers.
Once you get this certification, you would most likely be used already to spotting the original ones from the counterfeits.
Energy ISO 50001 and SEP
Being in the industrial industry means that the equipment you're using eats up a lot of energy or electricity. But did you know that there are ways to conserve energy and make sure that it continually happens in the future?
This is called the energy management system. It's a standard set to make sure that companies would be buying products or equipment that meets a specific energy-saving feature.
This might just sound like an additional expense at first, but if you think about the savings you'll be getting in the long run, then you start to see it as an investment instead. This also helps out the environment as well.
Virtual Internal Audits
With all the things happening recently, everything needs to be done virtually now most of the time. And aside from this, there are lots of advantages of virtual internal audits, like easy access to old files and document needs and as well as have cloud backups of important information so nothing can be looked over.
Internal audits are important since it a way to know if everything is working fine within a company as well as make sure that everyone is adhering to proper protocols.
If you're looking for the best people to do Virtual Internal Audits or get a certification, then you shouldn't search more. We at IQC The ISO Pros of Ohio have been experts in this industry for years!
IQC The ISO Pros of Ohio can help you implement, train on, consult, and have your company and/or organization certified on the following ISO Certifications:
If you want to enjoy the above-listed benefits, contact IQC the ISO Pros of Ohio, now. Our services are accessible in all of the below-mentioned cities: