Top ISO 9001 Consultant in Kettering, Ohio (OH)

Kettering is a good place to live at. Being in the city gives off a suburban feel that just brings peace for everyone.
If you don't know, the city of Kettering was named after the one who invented self-starters and electrical ignition, Charles Franklin Kettering. Because of the big historical achievement that took place in the city. The economy has grown a lot and gave opportunities for many people to start their business in the city.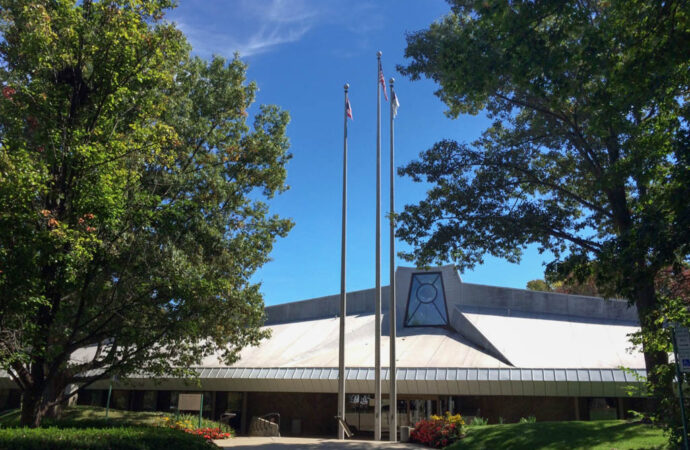 IQC The ISO Pros of Ohio has been supporting many businesses in the city of Kettering and has earned the trust of many business owners in the area.
All the business that we helped out has always recommended us to others for any ISO standard and certification needs that they want. And we're here to do the same for you too!
Take a quick peek at some of the best services we offer below!
---
Automotive Core Tools
Being a city that's known as the hometown of the inventor of electric ignition, automotive businesses should be a hit. If you already have one or are planning to start a business venture in the automotive industry, then it might be best to look into the automotive core tools.
The core tools are the methods and tools that are needed to fix or create an automotive device. To make sure that you're able to handle any vehicle brand or parts, you would first need to learn the automotive core tools to make sure that you're doing everything right. With this standard, your customer will have an assurance that their vehicle is in good hands.
Compliance Audits
All businesses, regardless of what industry, needs to follow certain guidelines to make sure that everything's safe and won't cause any problems to both businesses and clients.
From the word itself, compliance audits are audits done to make sure that a company is conforming to the rules set by their state and government while their business is operating. Each industry has its own set of rules to follow, and the same goes depending on the location where your business stands.
If you want to make sure that you're 100% compliant with the government, then IQC is here for you. We have been experts on compliance audits for years now and we'll make sure you won't be disappointed.
Anti-Bribery ISO 37001
Some companies don't take bribery seriously, but when in fact, this usually greatly affects how a company operates and earns money in the long run. Most of the time, bribery happens when a supplier wants to be picked in getting the contract from a company overpowering the bidding process.
This itself is already illegal and since the proper process wasn't done, high chances are the quality of the products of the supplier would be bad.
If you want to know more about how this stuff works and make sure your company knows how to react and manage this, then don't hesitate to contact IQC The ISO Pros of Ohio.
We'll work hand in hand with you to make sure that all your certification needs are met!
IQC The ISO Pros of Ohio can help you implement, train on, consult, and have your company and/or organization certified on the following ISO Certifications:
If you want to enjoy the above-listed benefits, contact IQC the ISO Pros of Ohio, now. Our services are accessible in all of the below-mentioned cities: